We can build on this.
IMM at TCNJ Senior Show 2020
May 18, 2020 | 7:00 - 9:00 pm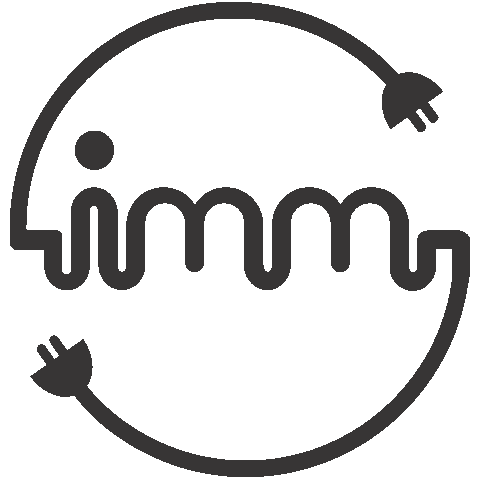 Welcome to the online gallery of thesis projects created by the Class of 2020 in the Interactive Multimedia department at The College of New Jersey. For months, the IMM seniors have been imagining, prototyping, adapting and building the diverse collection of projects you can explore here. You'll find animation, video games, virtual reality, digital fabrication, music and more. Even puppets.
The students were planning to show off their hard work in person, but then of course the bottom dropped out, kind of like with the blocks above. But the true test of a designer isn't the first design, it's the redesign. And this resilient group grabbed hold of whatever they had to work with in this new normal — videoconferences, expedited shipping, scraps of wood in the basement, and the help of the family members they were stuck at home with — and they re-built their projects. They might not be the projects they first imagined; they might be better.
Please browse through the project gallery, and be sure to leave comments or ask questions.
Recent activity
Recent activity goes here